Footy Star Academy provides children from 1-18years old the platform to learn the skills of footy in a safe and professional environment. Your child's love of footy begins with Footy Star Academy!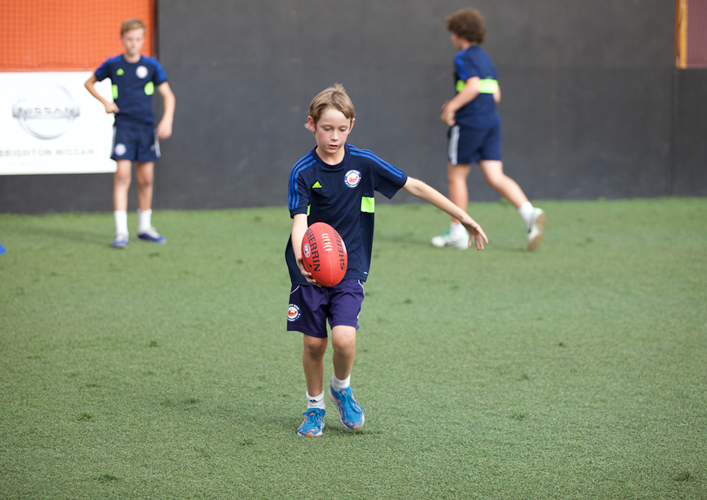 Programs & Courses
Footy Star Academy (AFL) is an all year round program dedicated to skill development in children from 1-18 years old. Our programs are fun, professional and our team dedicated to maximising each child that steps out on the field
Programs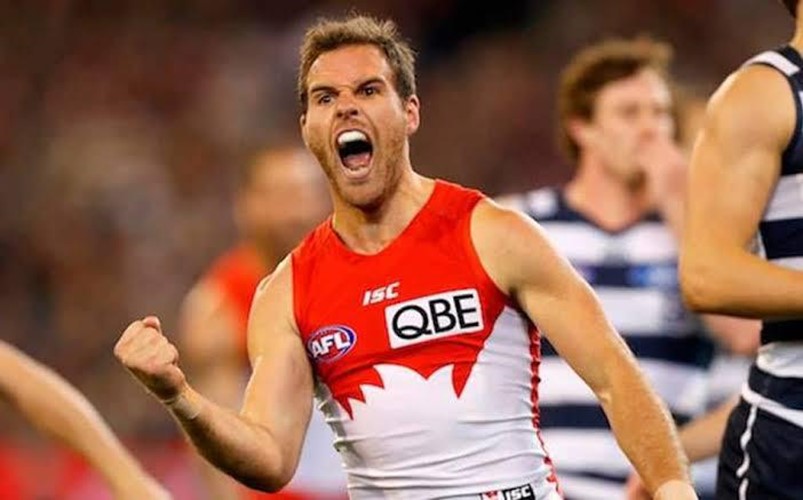 Meet our Coaches
Our Footy coaches are working with children checked and passionate about footy at every stage of your child's development.
Footy Coaches