Sport Star Academy (SSA) is Australia's leading provider of children's sport programs. SSA provides skill based sport programs for children aged 1- 18 years old. Sport programs include toddler soccer, preschool tennis, preschool footy (AFL) football (soccer), rugby, tennis, footy (AFL), netball and golf. Currently over 6,500 children are enrolled in programs across Australia. All coaches are qualified, working with children checked and police checked. Discover our range of programs today!
FIND A SPORT
Use the search tool to discover a range of sport programs for your child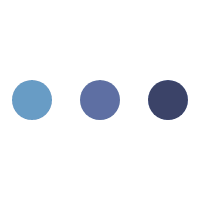 About Sport Star Academy
Our mission is to inspire future generations through sport and lifestyle activities by creating opportunities to access quality programs that unlocks their potential
Find Out More
Franchising Opportunities
There's never been a better time to join Sport Star Academy! Be part of the award winning team developing the future sport stars of tomorrow. Are you ready to do what you love?
Discover more