Sport Star Academy (SSA) academies include Football (soccer), Netball, Golf, Rugby, Footy (AFL), Tennis as well as preschool toddler sport programs such as Soccer Time Kids, Tennis Time Kids and Footy Time kids. Our preschool programs are a perfect way to introduce your preschooler to sport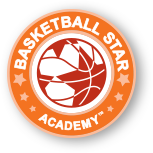 Basketball
Interested in learning the skills of basketball with professional coaches? The Basketball Star Academy program offers children from 5 years old the opportunity to learn and develop their basketball skills. No experience? No worries!
Go to Basketball

Soccer Time Kids
Discover why Soccer Time Kids is loved by thousands of children across Victoria! The Soccer Time Kids programs teaches 1-5 year olds soccer in a fun and educational way. Working in conjunction with the Early Learning Framework, the program works on developing key areas such as gross motor skills, social skills, confidence and cognitive learning.
Go to Soccer Time Kids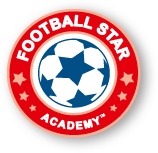 Football (soccer)
Australia's leading provider of skill based football programs! The Football Star Academy program is all about learning the skills of football while having fun in a professional environment. Our qualified coaches are dedicated to unlocking your child's full potential.
Go to Football (soccer)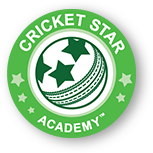 Cricket
Rolling out nationally in 2021. Cricket Star Academy will reshape the way children play Cricket in Australia. Register your interest here
Go to Cricket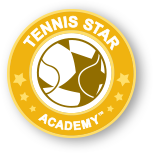 Tennis
Tennis Star Academy provides tennis coaching for all ages and ability. We pride ourselves on the quality of teaching methods and techniques we implement to get the best out of every player that steps onto our courts.
Go to Tennis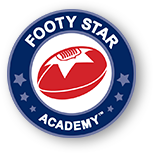 Footy (AFL)
Footy Star Academy (AFL) is the first and only training program that offer all year round weekly footy training for junior footballers. Footy Star Academy also offers a preschool program, Footy Time Kids perfect for pre-schoolers aged 1-5 years old
Go to Footy (AFL)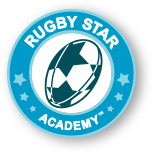 Rugby
Rugby has the ability to connect players both on and off the field. The Rugby Star Academy program aims to utilise the developing of sporting skills as well as improving your child's confidence, teamwork and leadership abilities.
Click here to register interest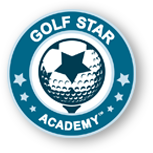 Golf
This unique golf program includes colourful targets, balls and equipment covers skill development areas such as grip and setup, putting, chipping, pitching and driving.
Click here to register interest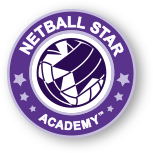 Netball
An intensive learning program designed for children 5-18 years old to improve their Netball skills in a fun and professional environment. Our weekly sessions are created to achieve the technical, tactical, physical and education components according to age and stage of development.
Click here to register interest