Volleyball Star Academy provides skill based Volleyball programs for children
Our purpose 
Our purpose is to "Create a Movement of Change for Tomorrow's Grassroots Leaders". We do this through the following three principles:
LEARN – children learn the skills of football within a professional and safe environment. Skills learned in sport are skills for life. These skills integrated through our programs include team work, resilience, leadership, and commitment 
LEAD – we lead the way through our community hero's, business partners, ambassadors and multi-award winning program and systems. 
GROW – through our programs, students grow and develop into good human beings.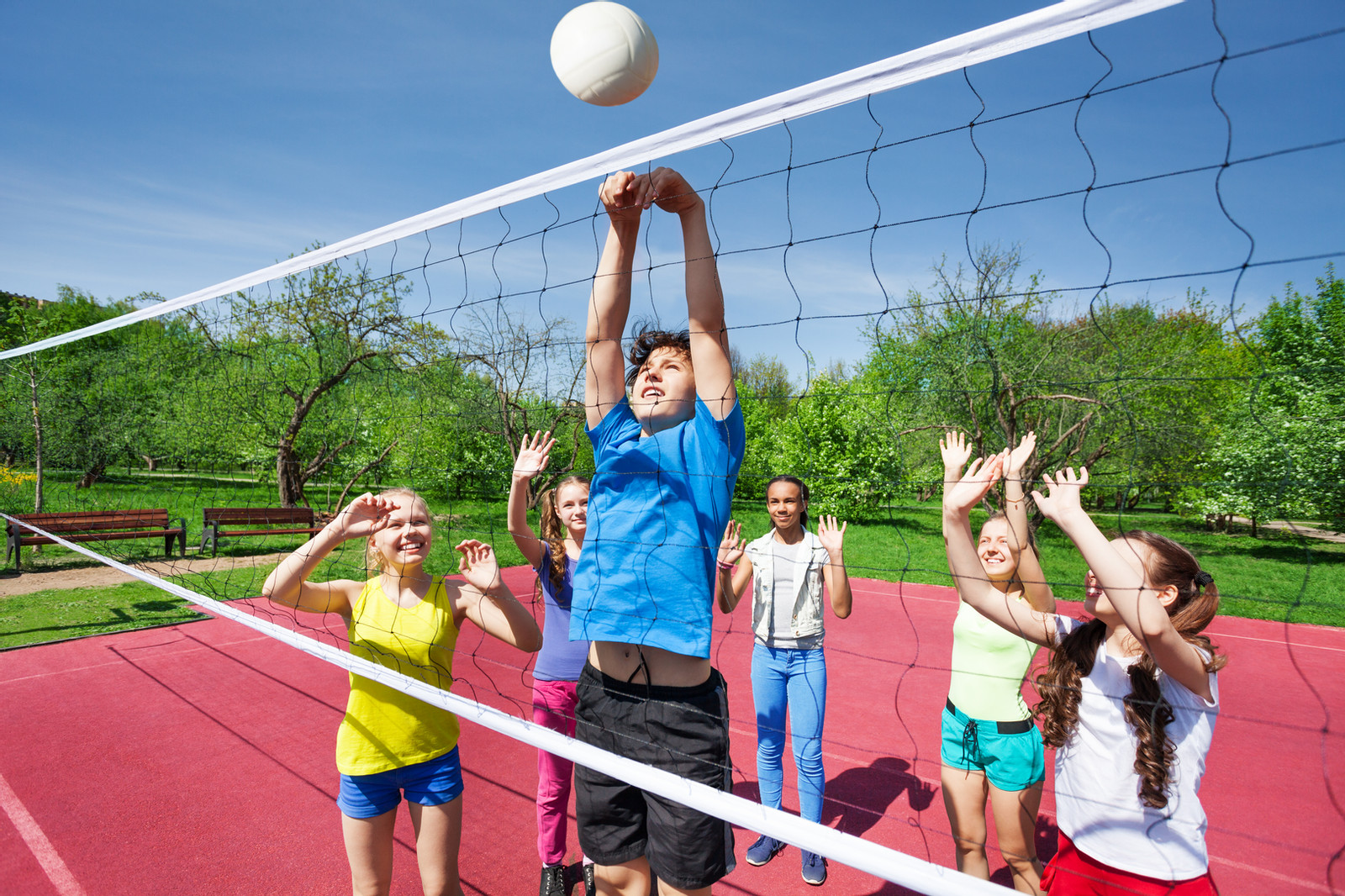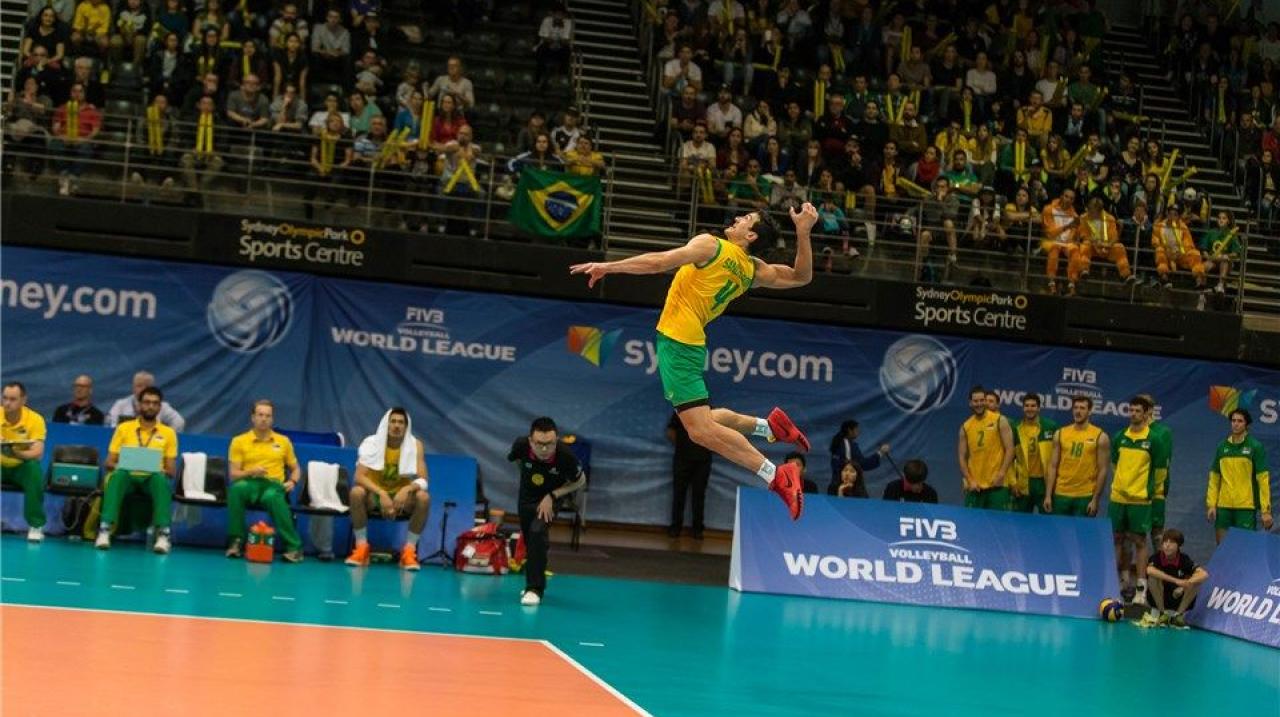 Why Volleyball Star Academy?
-      Improve Fitness
-       Hand Eye Coordination 
-       Strength development
-       Motor Skill Development
-       Teamwork
-       Having Fun
-       Build a strong character 
-       Build Friendships
SSA Community & Registration benefits
By joining Volleyball Star Academy you become a member of our sport community, Sport Star Academy. Registration fees and benefits of becoming a Sport Star Academy member include:
Access to our 

partner

 discounts including Adidas and Salt and Pepper Homewares

Access to workshops and business seminars
Player pathways and management
Sibling discounts across academy programs
Tickets to games when available