Volleyball Star Academy provides skill based Volleyball programs for children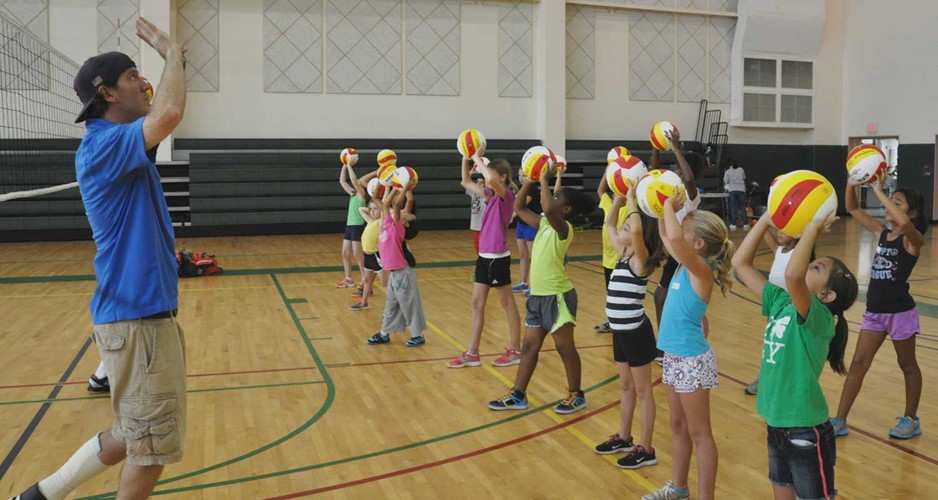 Children's volleyball programs
Volleyball Star Academy is an exciting and fun program where your child will learn the skills of volleyball in a professional learning environment. Boys and girls welcome from five years old at any level of ability.
Programs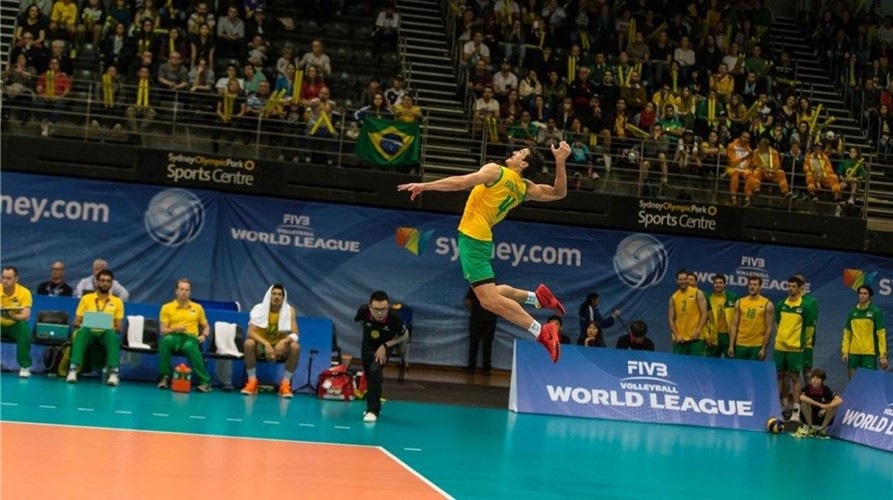 Meet The Coaches
Meet Paul Sanderson, your child's head coach. Paul has participated in the World Championships, World Cup, World league and Volleyball Nations league along with Asian championships and Cups.
COMING SOON
Helping kids return to sport after lockdown
If you're concerned about how much physical activity your kids are getting during lockdown...
Read More