Tenni Star Academy provides children aged 1-18 years old the opportunity to learn the skills of tennis in safe and professional environment. Our coaches are qualified, working with children checked and passionate about unlocking each child's player potential
About Tennis Star Academy 
Tennis Star Academy provides the best coaching programs for all ages and abilities.
We pride ourselves on the quality of teaching methods and techniques we implement to get the best out of every player that steps onto our courts.
Our methods are player development focused and based on our Progressive Training Model (PTM), which is the cornerstone of our coaching philosophy. Our PTM aims to introduce all aspects of developmental content (technical, tactical, mental & physical) at the critical stages of the players' development in order to build the players the right way and in the right periods of trainability. This model includes both group and one on one training environments as well as competitions and tournaments in order to maximise opportunities for all and to produce better players from the base pool.
We look forward to making you a player!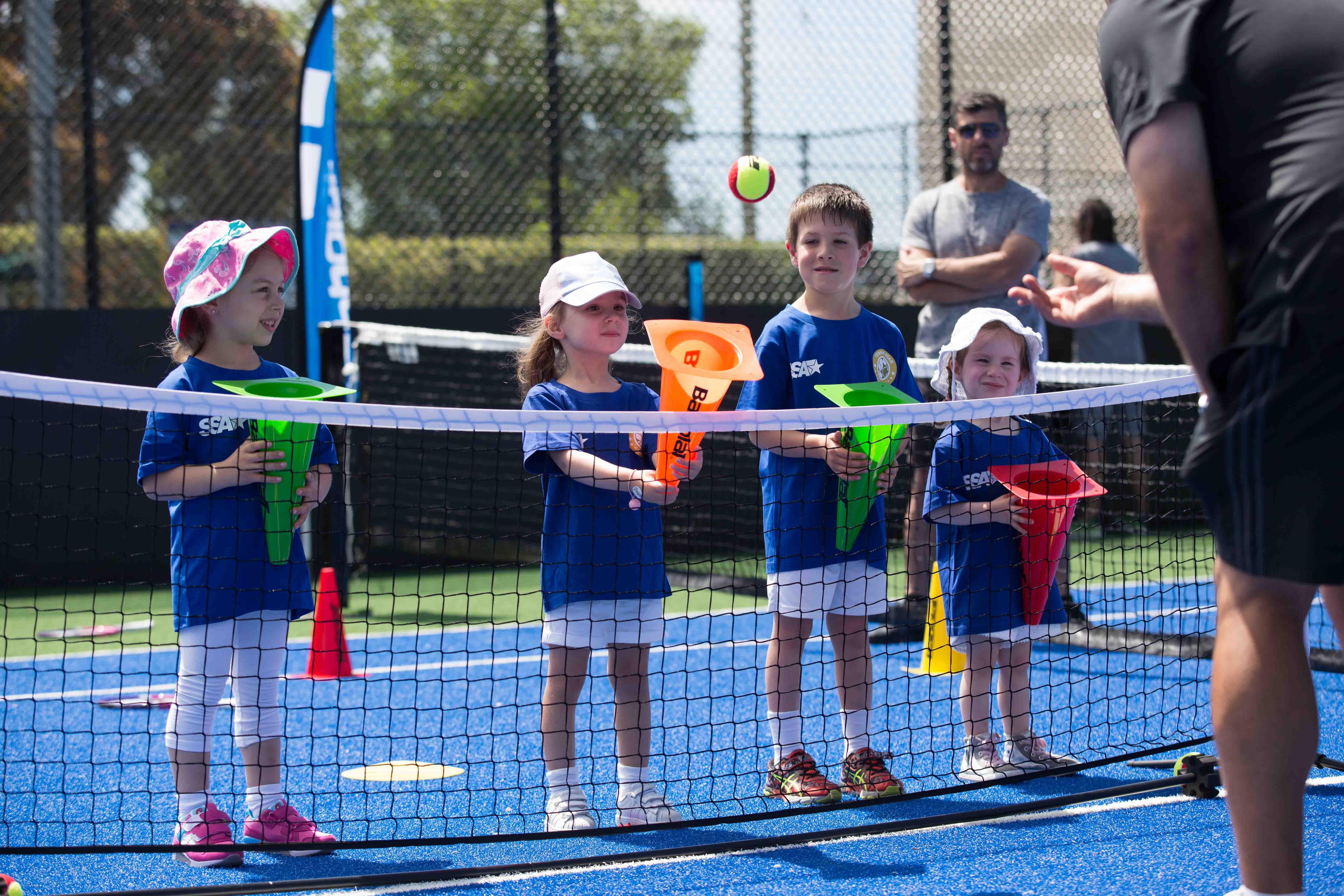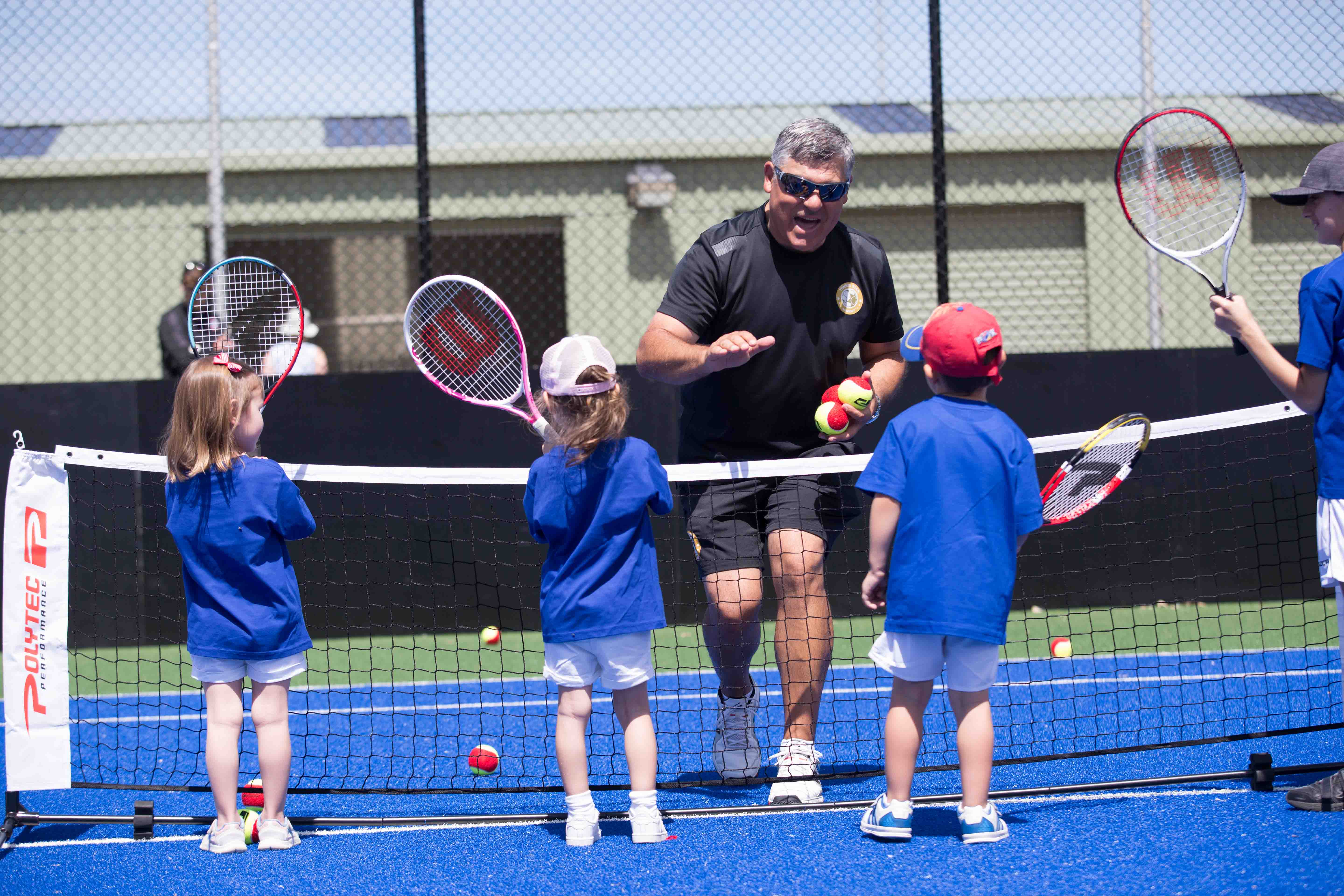 Our Tennis Program 
Tennis Star Academy has been established to provide young players with the opportunity to develop their Tennis skills in a fun and professional environment. Our Tennis Time Kids program is perfect for preschoolers 3-5 years old, whilst our Tennis Star Academy program is aimed at developing children tennis skills from 5-16 years old. 
Our term based tennis coaching curriculum that covers all aspects of the game is fast, fun and a progressive learning environment. Whether they are new to Tennis or looking to enhance their current skills, Tennis Star Academy is the perfect opportunity to try Tennis.
The Tennis Star Academy tennis program includes: Balance and Movement, Basic shot, forehand, backhand, volley and serve development. Plus technical and tactical skill development.  
Sport Star Academy Community Benefits
By joining Tennis Star Academy you become a member of our sport community, Sport Star Academy. Benefits of the Sport Star Academy registration fees include:
Access to our sponsor discounts including Adidas
VIP shopping nights
Access to workshops and business seminars
Player pathways and management
Sibling discounts across academy programs