Rugby Star Academy - About Us
About Rugby Star Academy
Rugby Star Academy has been established to provide young players with the opportunity to develop their rugby skills in a safe and professional environment. Rugby has the ability to connect players both on and off the field. This program aims to utilise the development of sporting skills as well as improving your child's confidence, teamwork and leadership abilities.
 With an emphais on the core skills of handling, evasion and decision-making, the program is suited to children aspiring to play both union and league. In doing this it allows your child to receive the necessary coaching to up skills themselves without an over focus on specific rules and laws. Fun, skills based games are designed to maximise improvements of all children.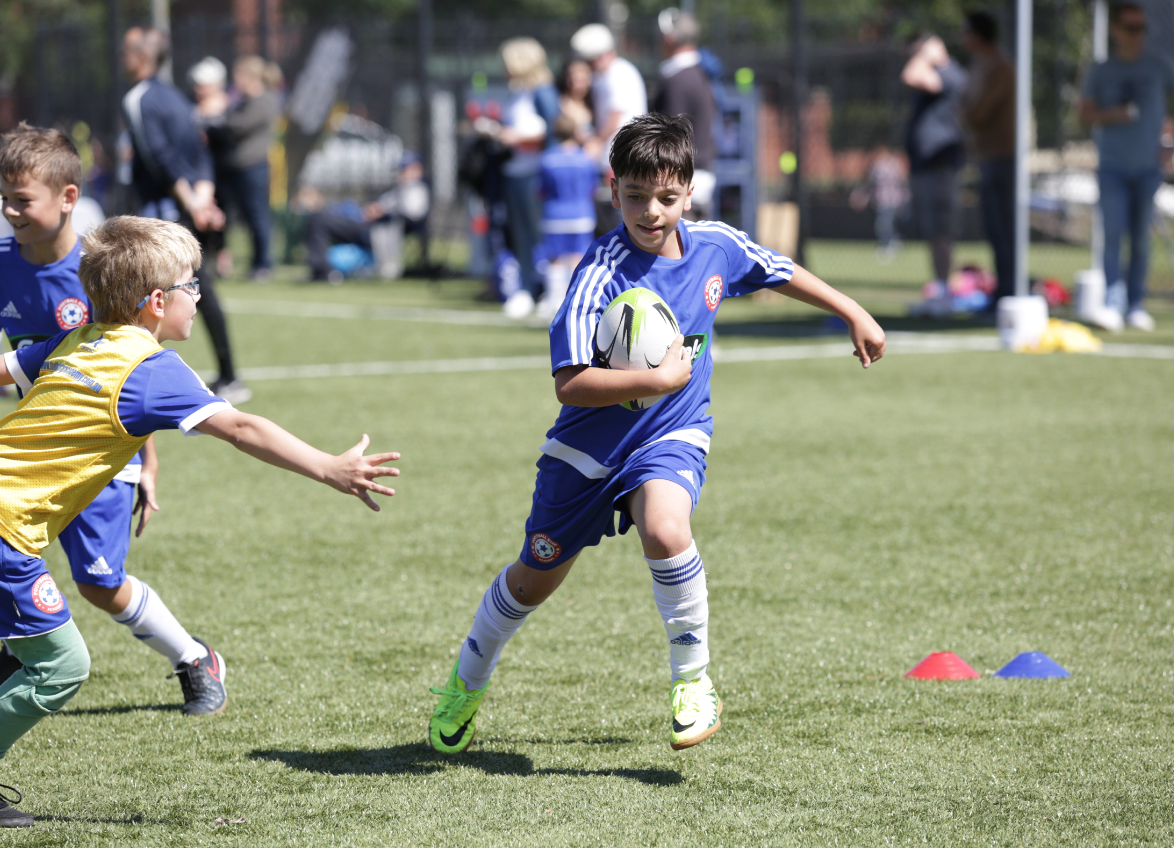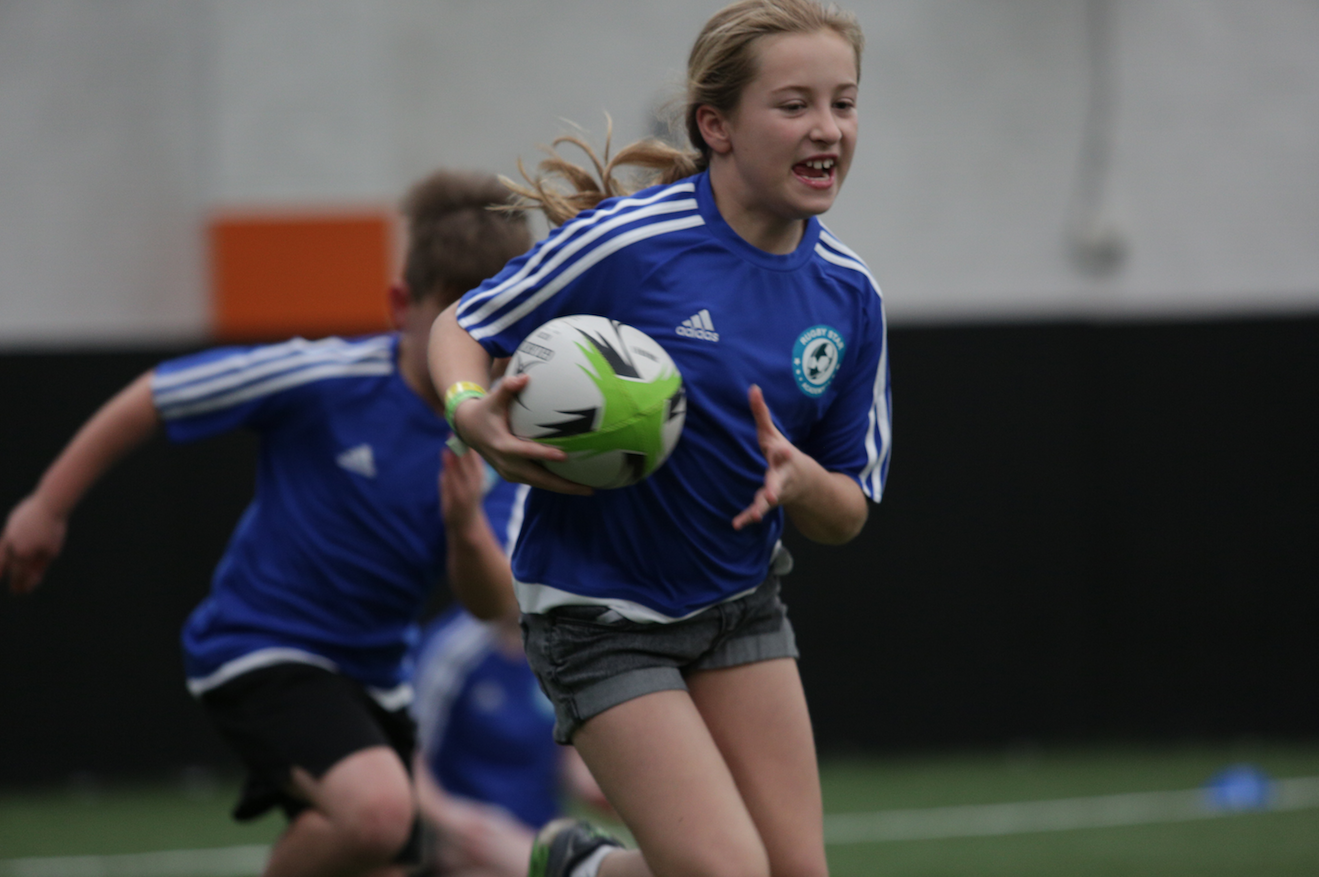 The Rugby Star Academy Program
Our Rugby program is term based and rugby coaching curriculum covers all aspects of the game including tackling, breakdown, kicking and evasion. All of our contact work is done in a controlled environment with a maximum focus on player welfare and safety (age restrictions apply). Coupled alongside the tactical aspects of the game encapsulating decision making and understanding the sport. With advanced coaching available on request for specialised areas including the scrum, lineout and half backs.
All of our rugby coaches are professionally qualified, experienced and dedicated to helping all children to not only learn but have fun whilst doing so. They are all working with children checked.
Rugby program sessions are available in the form of Weekly Clinics, Elite Squad, Holiday Camps and One-on-One. We cater for all ages and abilities. 
Sport Star Academy benefits
By joining Rugby Star Academy you become part of a large sport community offering multiple sport programs for your child, as well as receiving lots of benefits.
Access to our sponsor discounts (40% off Adidas)
VIP shopping nights
Access to workshops and seminars
Player pathways and management 
Sibling discounts across academy programs