Football Star Academy (FSA) is a national football (Soccer) academy aimed at developing young football players through a dedicated player pathway. The Football Star Academy (FSA) is a dedicated skill based football (soccer) program perfect for players aged between 5 years to 18 years old. Football Star Academy coaches are qualified coaches working with children checked and police checked. Coaches are dedicated to maximising each players full potential
Our purpose 
Our purpose is to "Create a Movement of Change for Tomorrow's Grassroots Leaders". We do this through the following three principles:
LEARN – children learn the skills of football within a professional and safe environment. Skills learned in sport are skills for life. These skills integrated through our programs include team work, resilience, leadership, and commitment 
LEAD – we lead the way through our community hero's, business partners, ambassadors and multi-award winning program and systems. 
GROW – through our programs, students grow and develop into good human beings.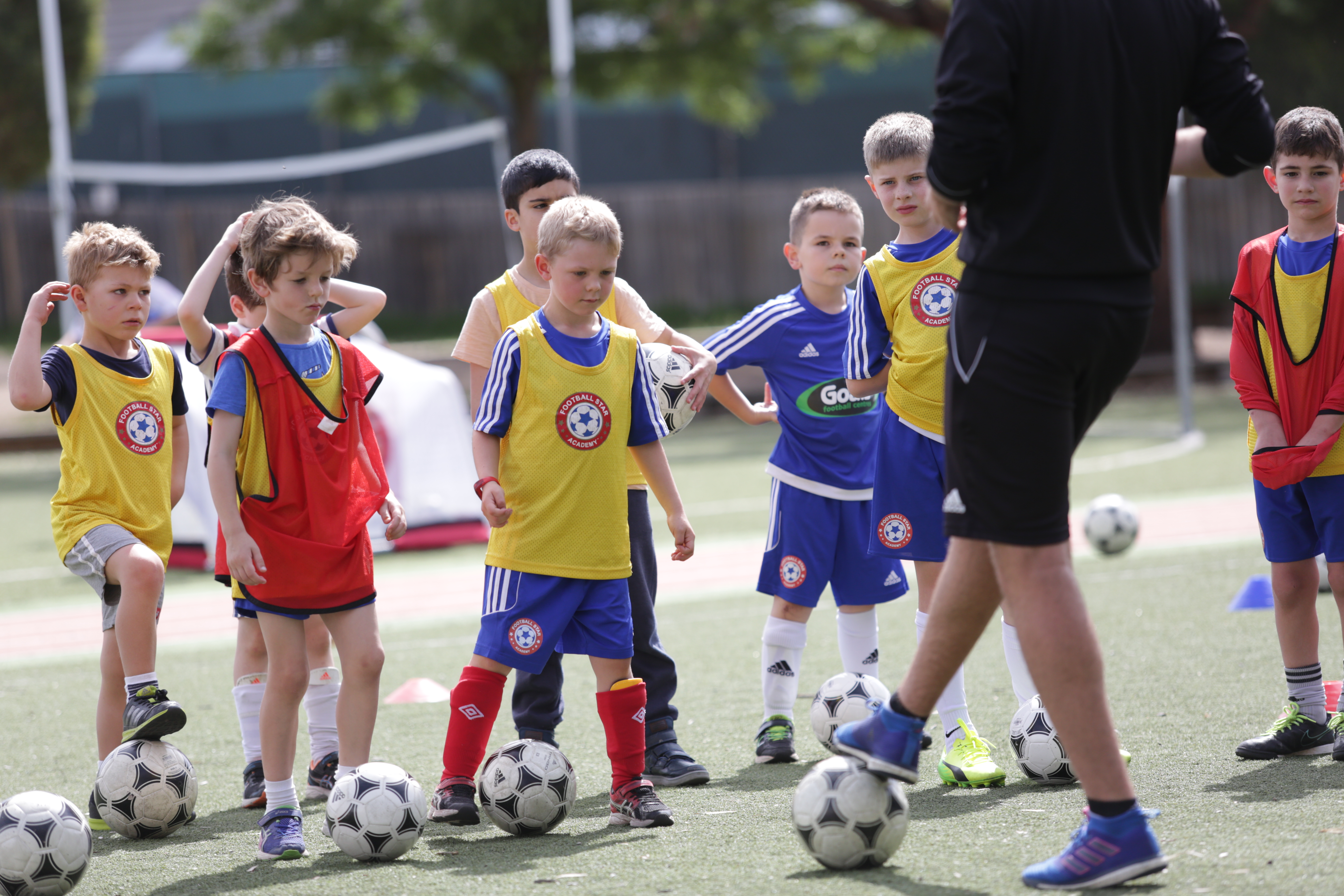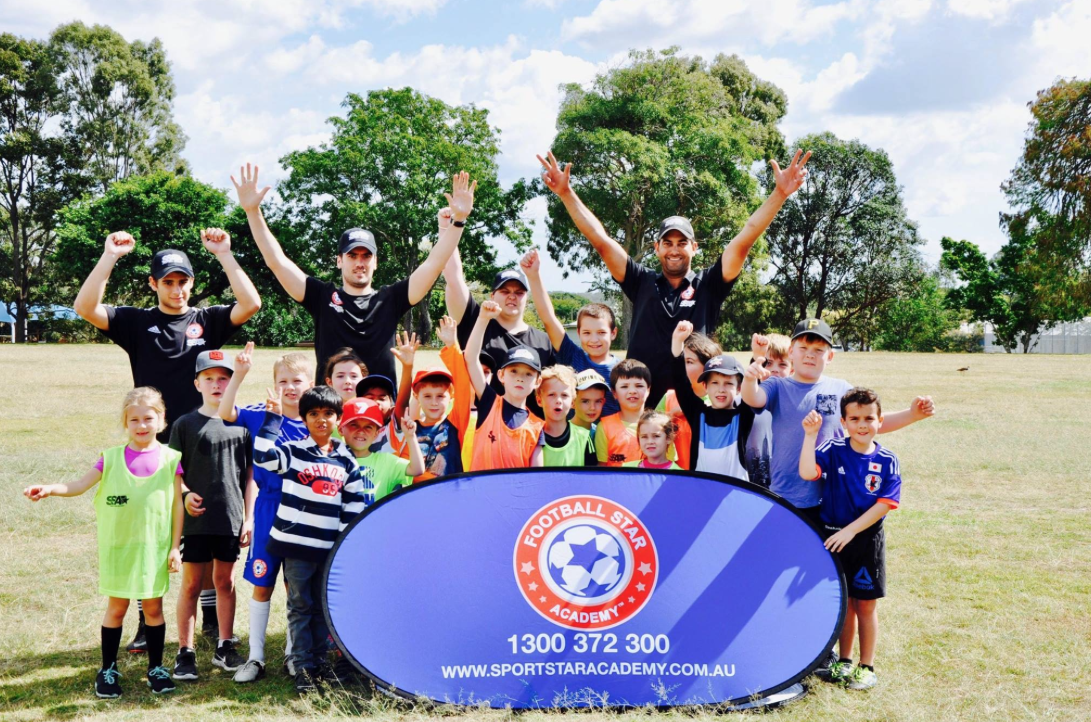 The Football Star Academy program 
Our award-winning kids football (soccer) programs include: Weekly Clinics (beginner), Elite Squad training, Centre of Excellence (by invitation only), Position specific coaching (i.e. goalkeeper), One-on-Ones and Holiday Camps. We also offer player pathways for children keen to continue with their love of learning the skills of football. 
Football Star Academy also proudly works with schools and teaching staff to include sport programs to their curriculum or to enhance current sport lessons. Read some testimonials here 
Our kids football program curriculum is developed by professional and qualified coaches to support a skill based learning environment with a focus on player development, confidence and empowerment.
In 2018 and 2019 Football Star Academy were awarded "Best National Primary School Activity (5-12yo)" at the What's On 4 Kids Awards.
Football Star Academy is also a franchise business model and in 2017 and 2018 was awarded the Optus My Business Award winner in the category of Franchise Business of the Year and finalist in Business of the Year award.
SSA Community & Registration benefits
By joining Football Star Academy you become a member of our sport community, Sport Star Academy. Registration fees and benefits of becoming a Sport Star Academy member include:
Access to our 

partner

 discounts including Adidas and Salt and Pepper Homewares

Access to workshops and business seminars
Player pathways and management
Sibling discounts across academy programs
Tickets to A-League games when available