Kids football training near me | Sport Star Academy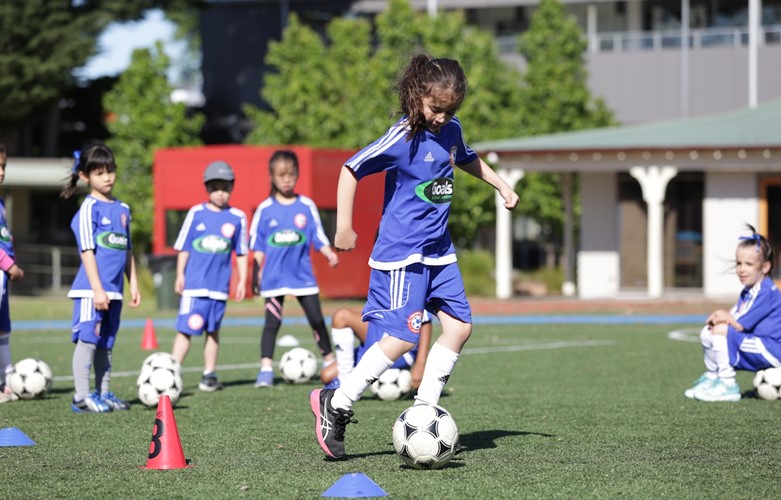 Kids football (soccer) programs
Football Star Academy is more than just a provider of kids' football (soccer) programs - we offer a pathway to thrive! As the leading provider of skill-based football programs in Australia, our football curriculum is designed to help children learn and master the fundamentals of football while having fun in a professional learning environment. Find a football program near you
Programs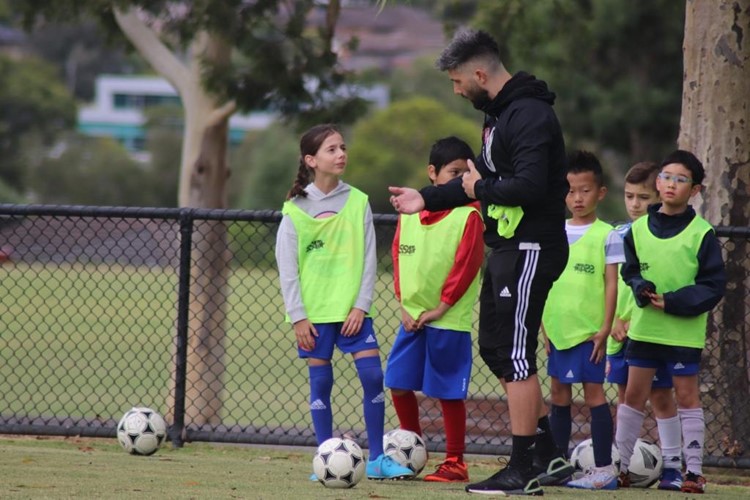 Our Coaches
A key point of difference is that our qualified coaches exhibit an unwavering passion and dedication that is evident in both their coaching abilities and the progress of the children they coach and mentor. We take great care to ensure the safety of all children by ensuring that all of our coaches have passed working with children checks. Join us and experience our awesome coaches and dedicated team.
Coaches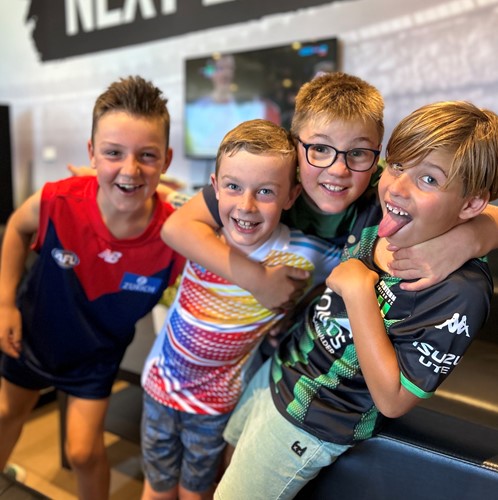 Kids football birthday parties
Thinking of a soccer party for your child? Let our experienced birthday party team provide your child with a soccer party to remember!
Birthday parties