About Us
The legacy of the great Shane Warne
Shane Warne was a true legend of cricket, the greatest leg spinner the game has ever seen. He loved the sport and he wanted to share that, along with his incredible insights and knowledge, with the next generation.
We are proud of what we achieved alongside Warnie in developing Cricket Star Academy. Because of him, the future of grassroots cricket is bright.  
Shane's legacy lives on through Cricket Star Academy.  We know that he will continue to inspire countless children to pick up the bat or have a bowl.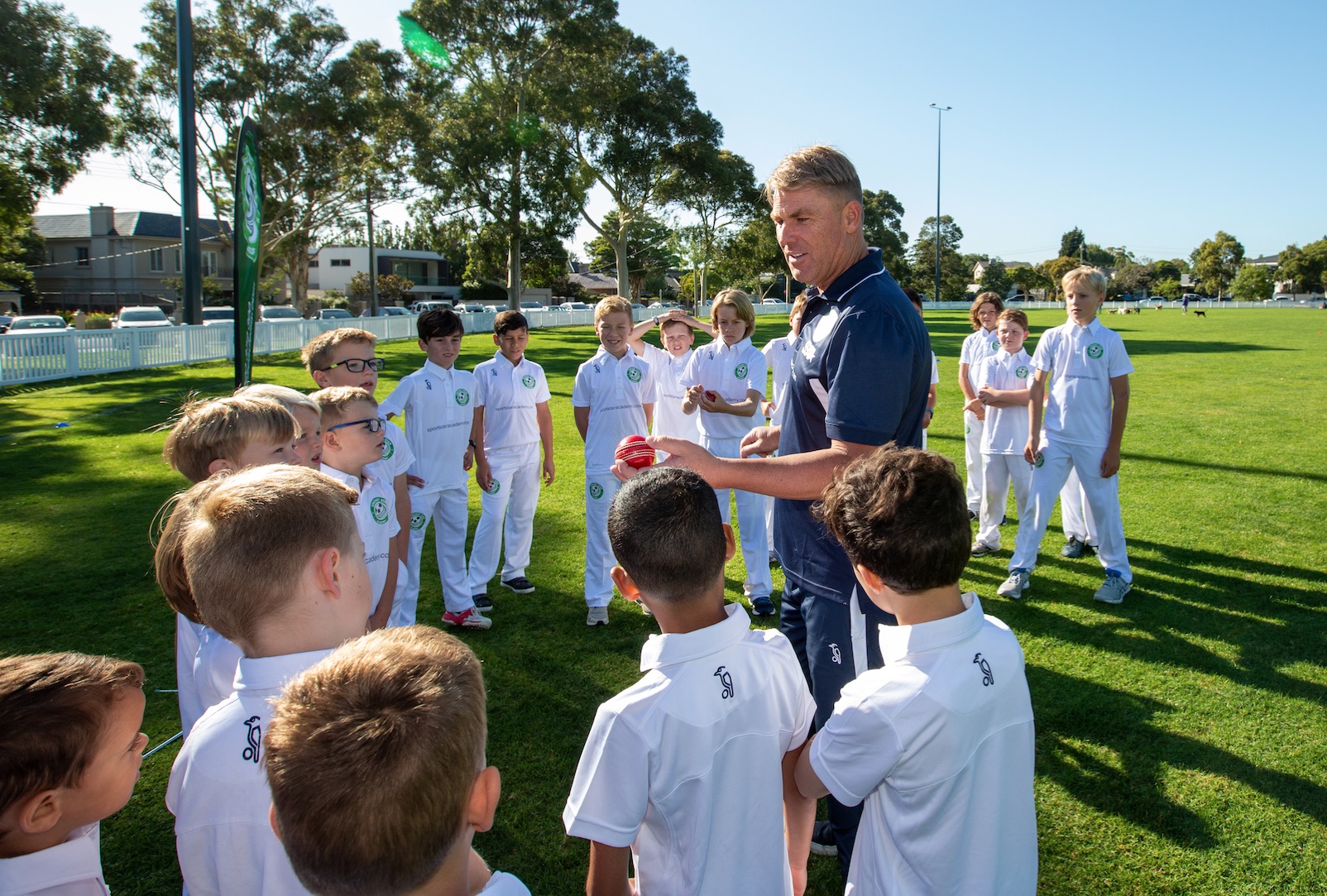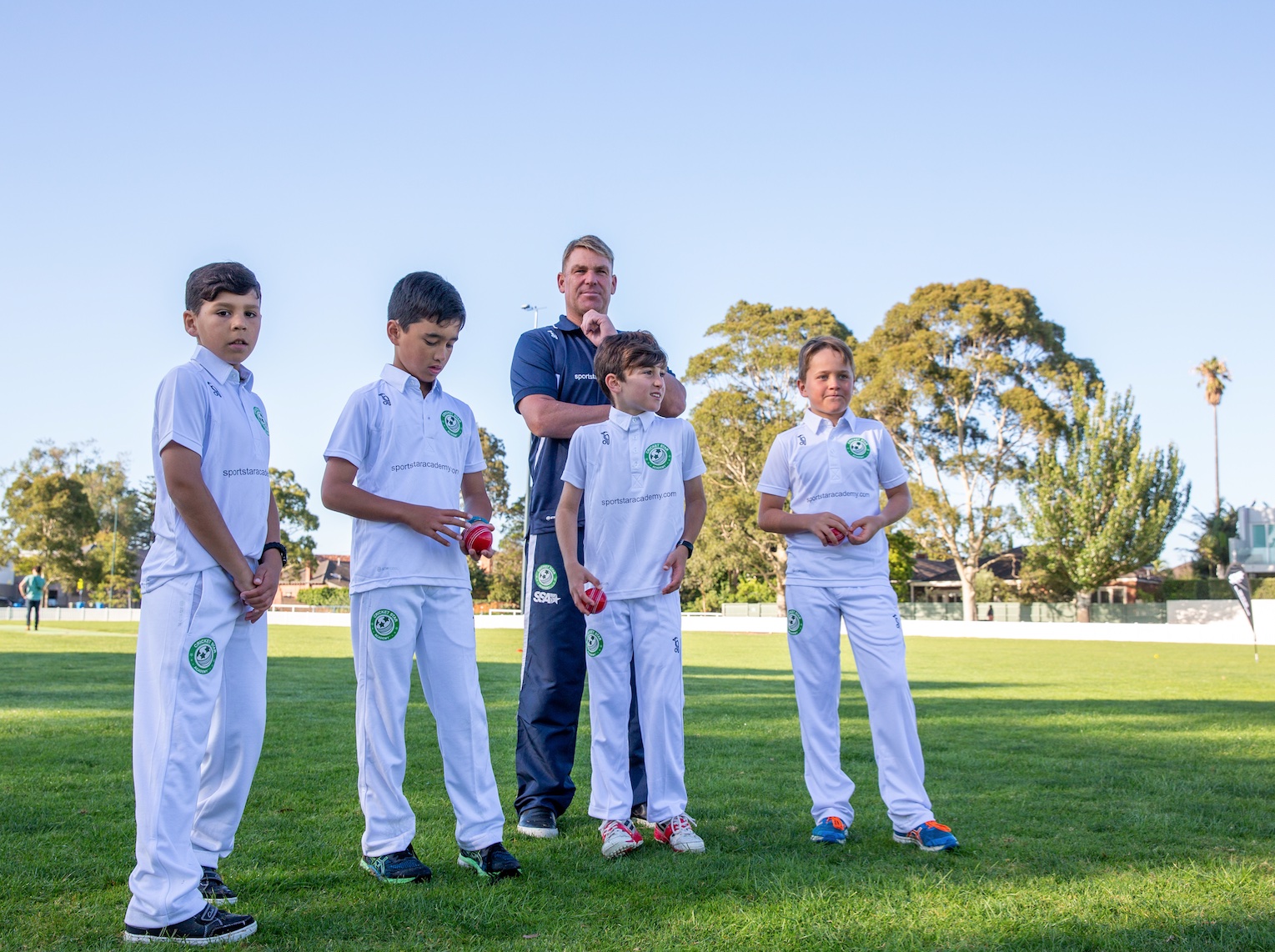 Our Purpose 
Our purpose is to "Create a Movement of Change for Tomorrow's Grassroots Leaders".  We do this through the following three principles:
LEARN – children learn the skills of sport within a professional and safe environment through our various sport academies. Skills learned in sport are skills for life. These include team work, honesty, commitment and resilience.
LEAD – we lead the way through our community hero's, business partners, ambassadors and multi-award winning program and systems. 
GROW – through our programs, students grow and develop into good human beings!
Through Cricket Star Academy, your child will experience:
🏏 Skill Based learning environment 

🏏 Qualified and Professional Coaches 

🏏 Player Pathways

🏏Build Confidence and develop a love for Cricket!

🏏All year round cricket coaching