About Us
About Shane Warne's Cricket Star Academy
Shane Warne has joined forces with Sport Star Academy a national children's sport program provider, to develop grassroots cricket program, Cricket Star Academy.  Warnie is ready to pass on his cricket insights and knowledge to the next generation of wannabe cricketers!
Through Cricket Star Academy, your child will experience:
🏏 All year round Cricket coaching
🏏 Skill Based learning environment 
🏏 Qualified and Professional Coaches 
🏏 Player Pathways
🏏 Suitable for boys and girls from 5 years old
🏏Build Confidence and develop a love for Cricket!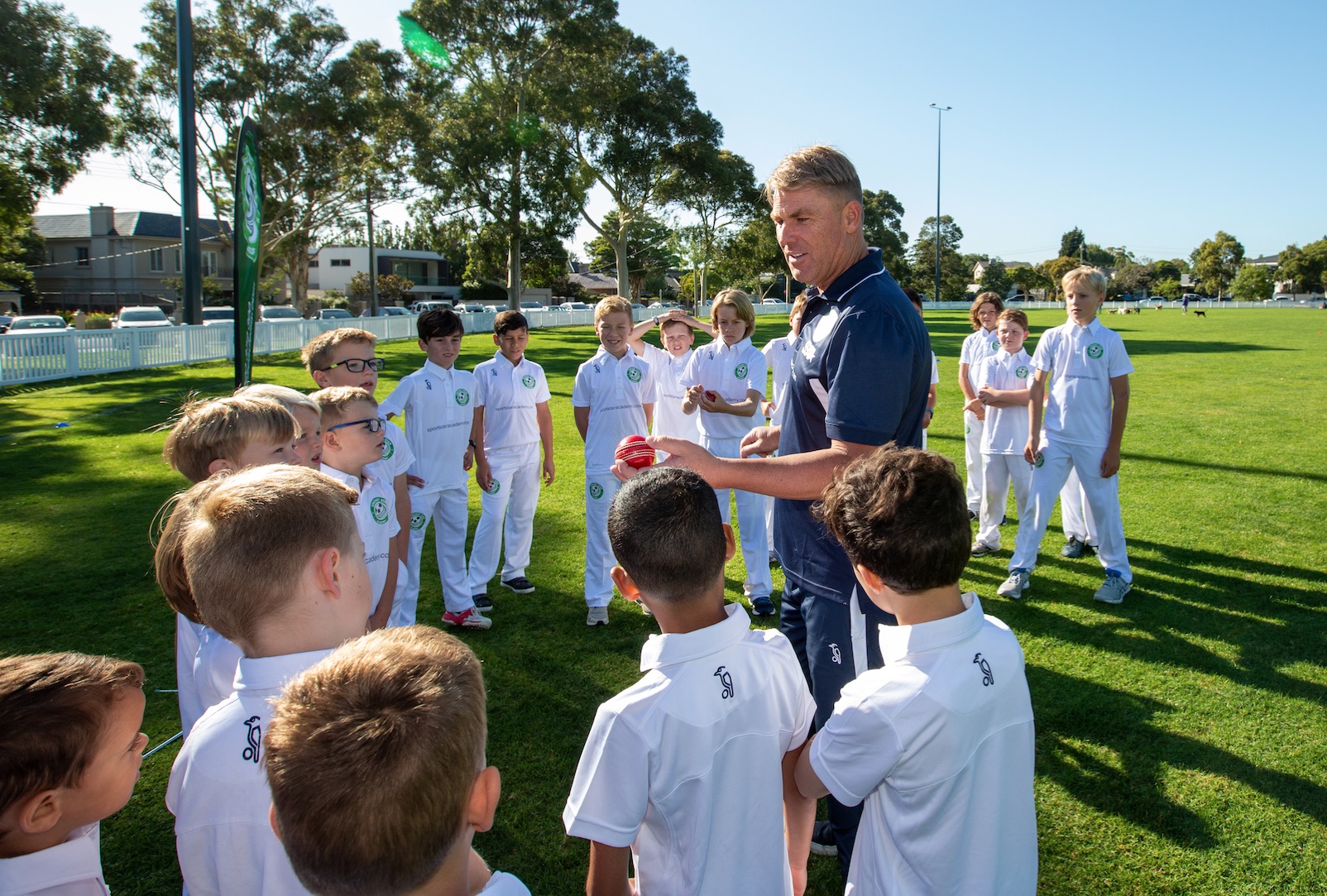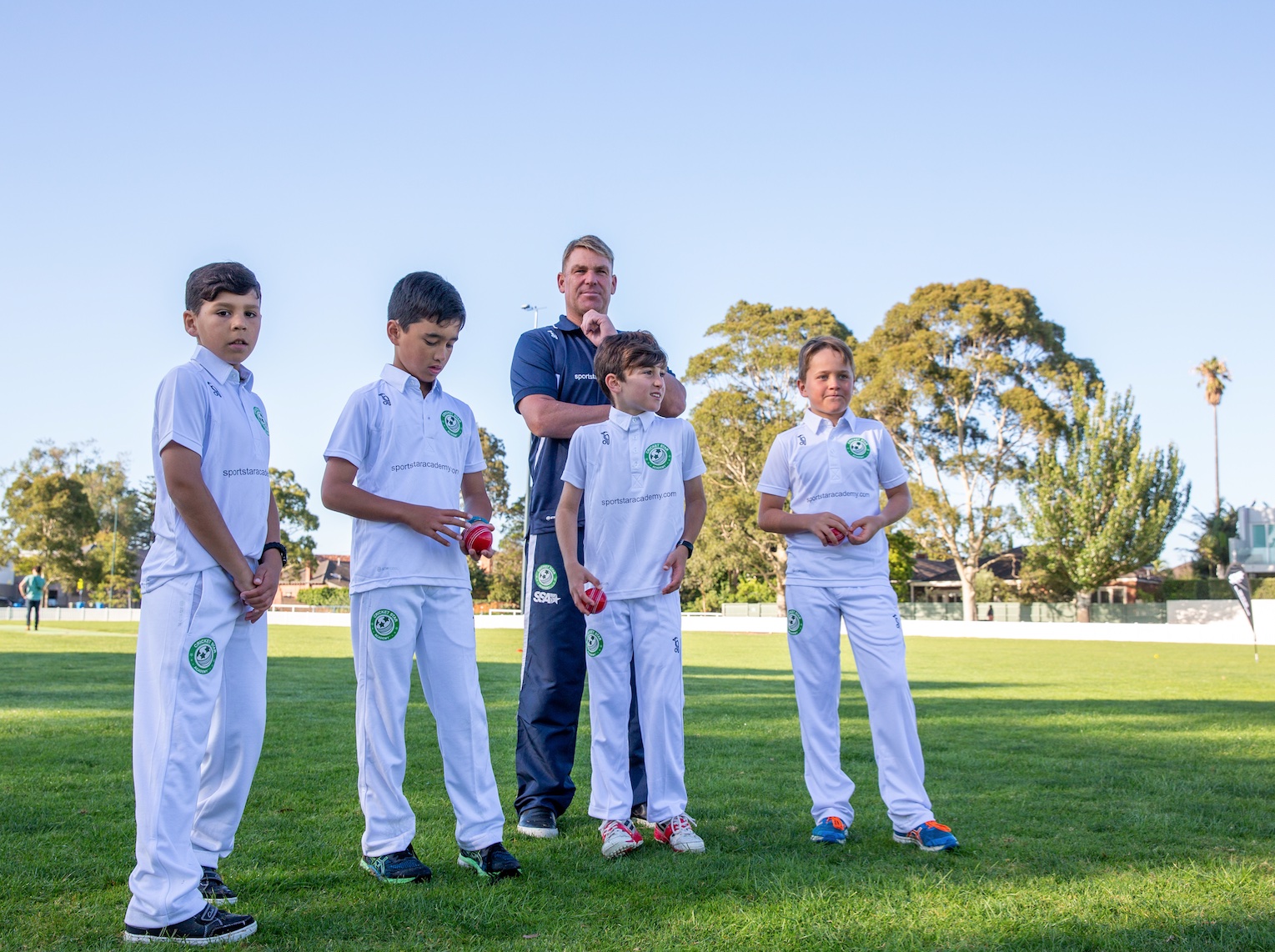 Our Purpose 
Our purpose is to "Create a Movement of Change for Tomorrow's Grassroots Leaders".  We do this through the following three principles:
LEARN – children learn the skills of sport within a professional and safe environment through our various sport academies. Skills learned in sport are skills for life. These include team work, honesty, commitment and resilience.
LEAD – we lead the way through our community hero's, business partners, ambassadors and multi-award winning program and systems. 
GROW – through our programs, students grow and develop into good human beings!
Benefits of playing Cricket 
Build player confidence including physically, emotionally and mentally
Develop gross motor skills
Improve hand / eye coordination
All inclusive learning environment
Develop a love of sport and movement!
We're not quire ready to launch out Cricket programs yet, however please join our waitlist by clicking the link below!