Club Strength and Conditioning
Strength & Conditioning Sessions for Sports Clubs and Teams.
Strength & conditioning is a key department to any professional sports organisation and their success. Sport Star Performance is making that level of professional service available to your sports team or club to develop all of the athletic components required for sporting success.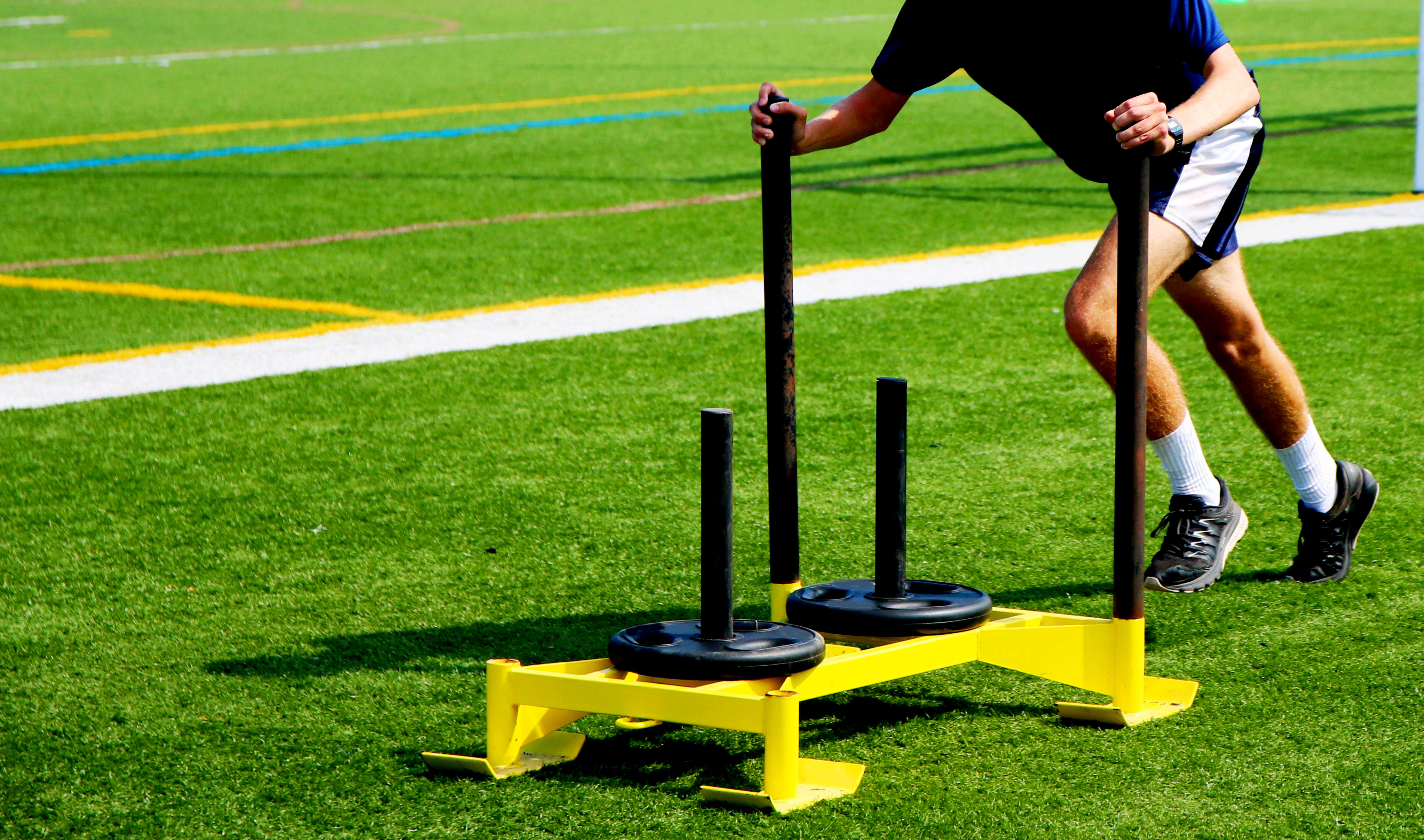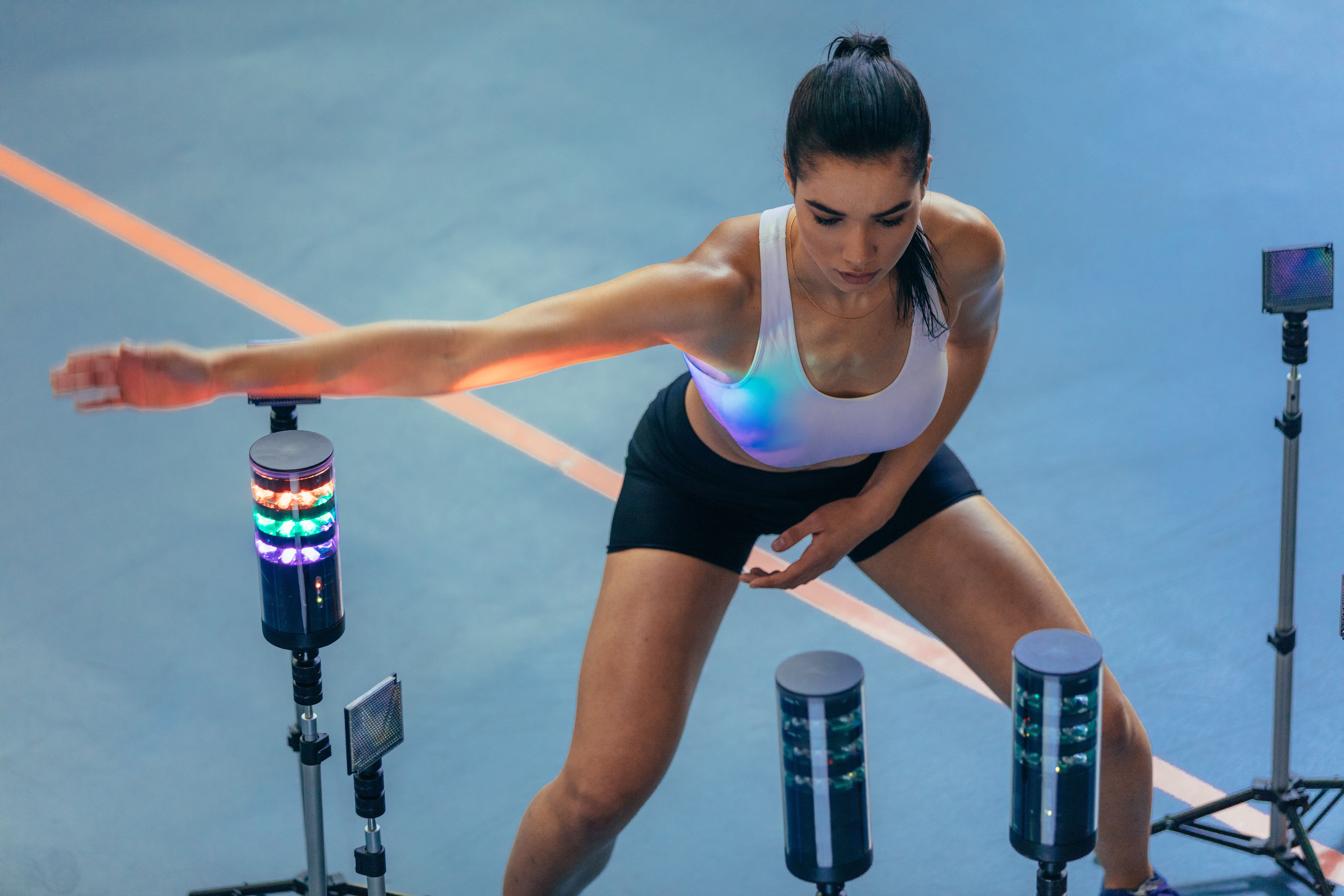 Sport Star Performance Develops Athletes
Sport Star Performance offers a professional sports science department to work with your sports club/organisation to optimise the athletic potential and output of your athletes. Our highly qualified and experienced strength & conditioning coaches create a professional environment to conduct sessions onsite for your convenience with all relevant equipment supplied.
SSP develops athletes who are biomechanically efficient, strong, durable and injury free to increase athletic potential and output for successful application within the sports context. We'll work with your organisation and sports coaches to customise our involvement with your sports programs.
"Sport Star Performance took our team to the next level. Our players were visibly stronger and quicker, plus we managed to keep our best players on the field for longer with a reduction in injuries." - Stuart McDonald Bentleigh Greens U16 Head Coach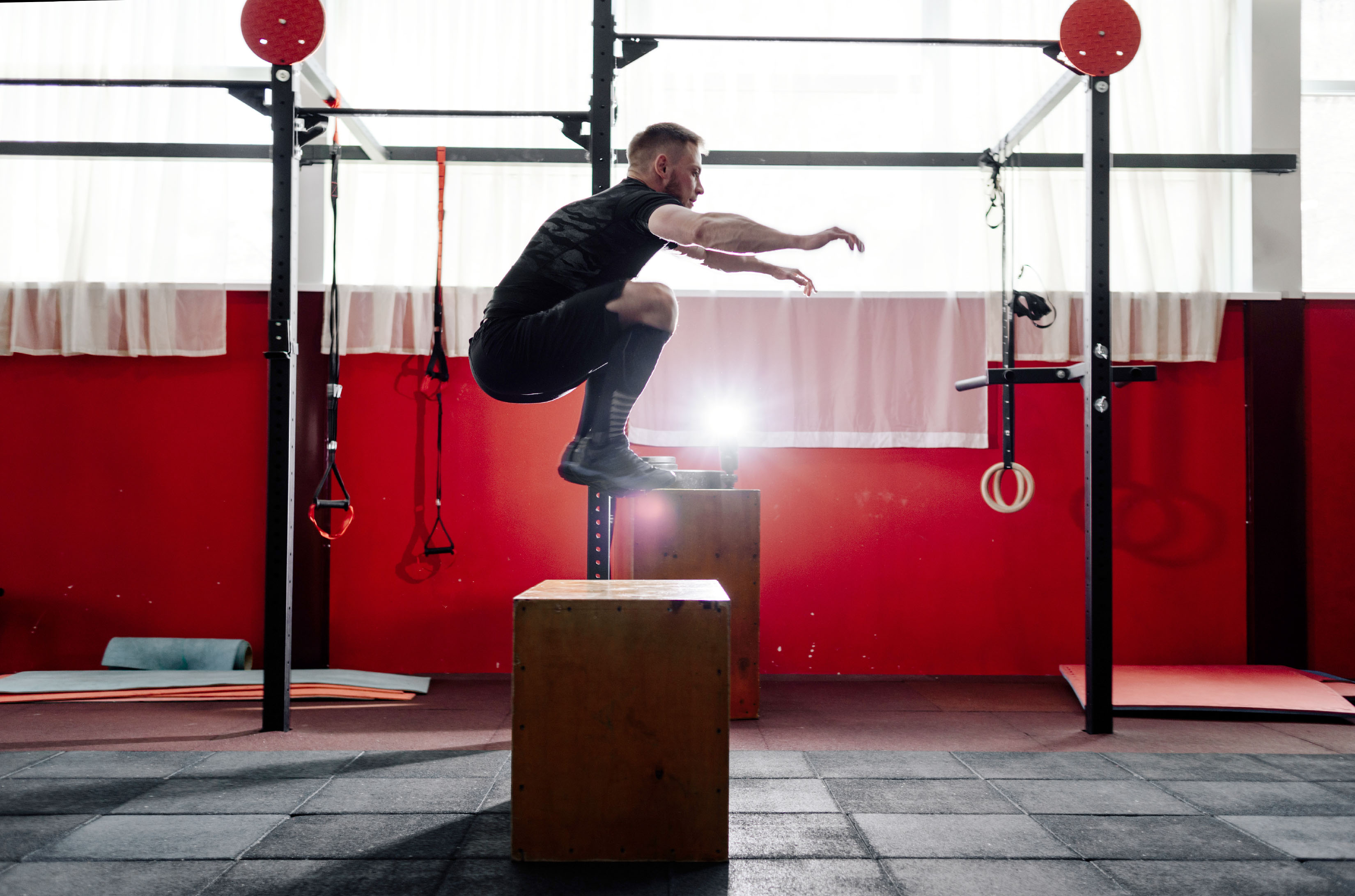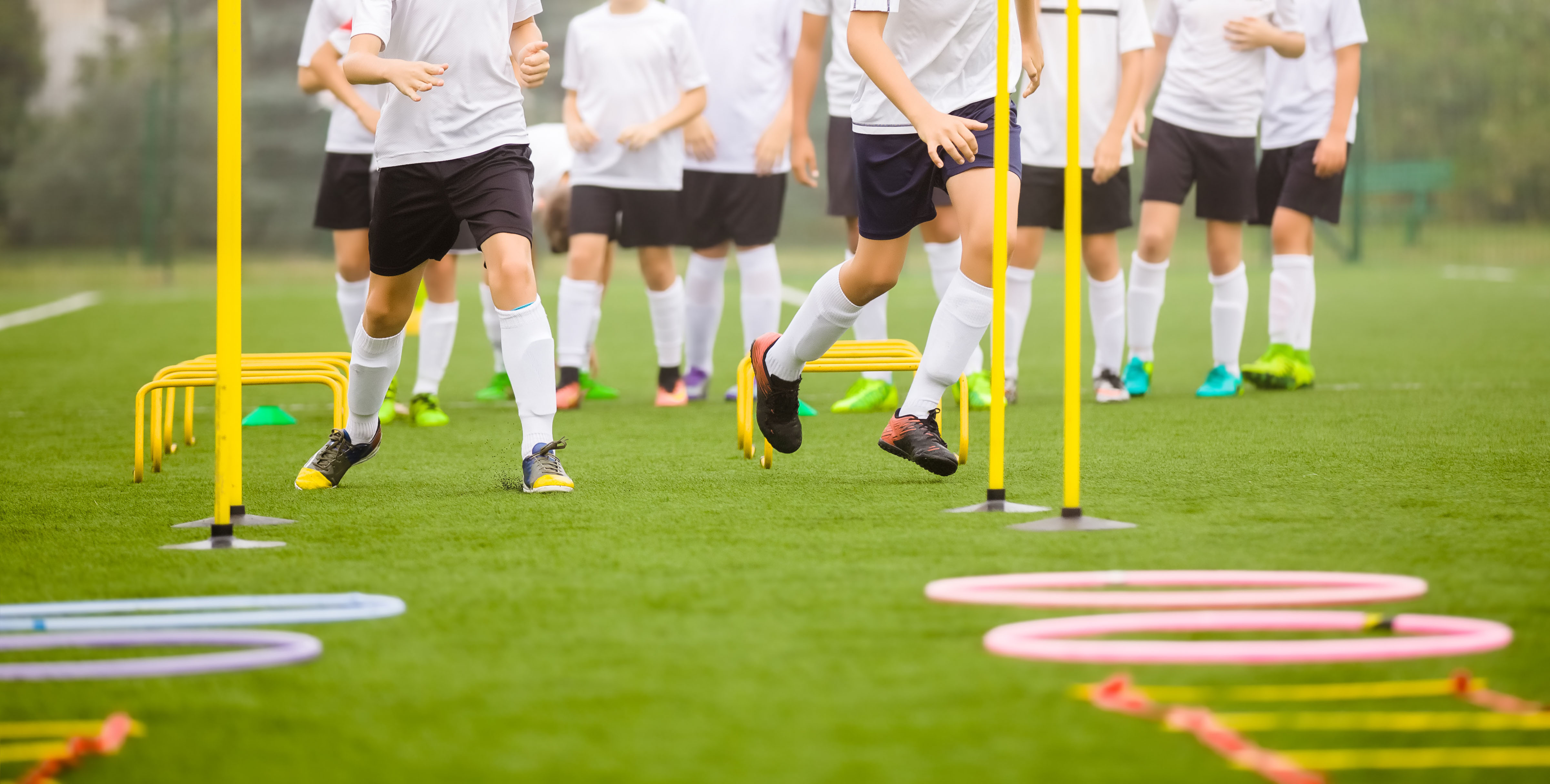 Sport Star Performance programs are available in the following formats:
Weekly clinics on location at sports clubs (available all year for any age group)

Offseason/preseason/In-season strength & conditioning packages available for sports teams/clubs/organisations for athletes aged 15+ years

One on one sessions

Girls & women's only programs
 Sport Star Performance Benefits
Programs operated by qualified & experienced sports science professionals.

Movement screening & Performance testing available for strategic design &
customisation to specific sports/athletes/events*
Our programs are comprehensive & strategic in design offering the following benefits:

a. Prevent/reduce injury risk b. Enhance athletic performance c. Sport specific strength and conditioning training d. Holistic approach to strength & conditioning with resources on preparation/recovery, nutrition, sports psychology
All equipment supplied by Sport Star Performance

All programs conducted onsite for club/organisation convenience.
*Professional grade movement screening and performance testing available with S&C package purchase at additional cost, conditions apply!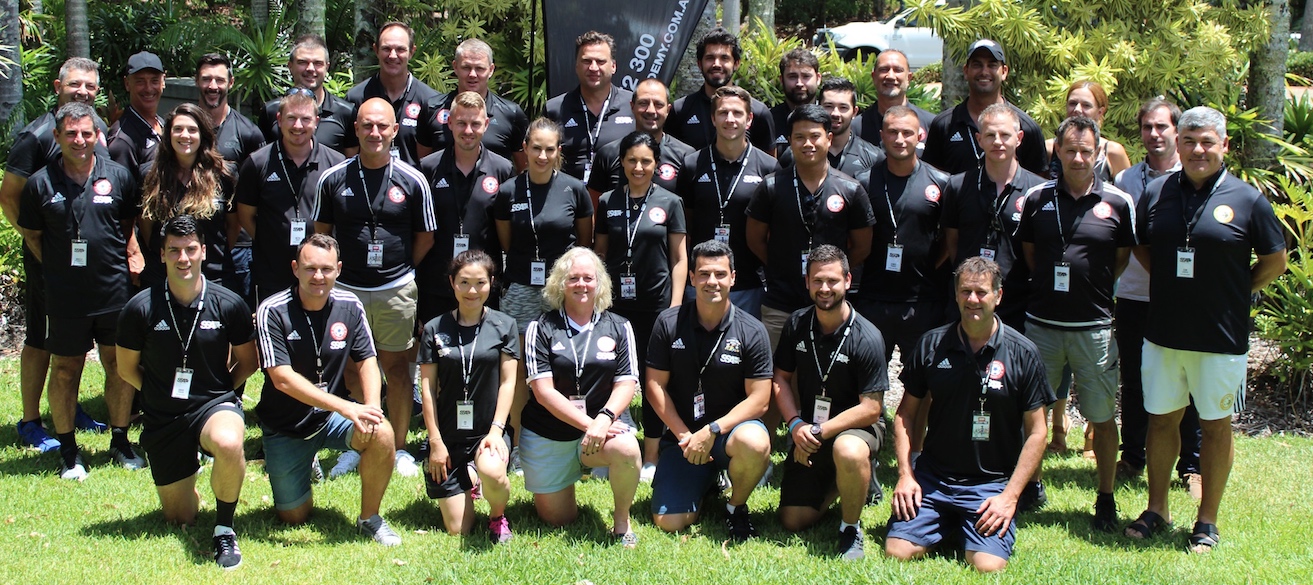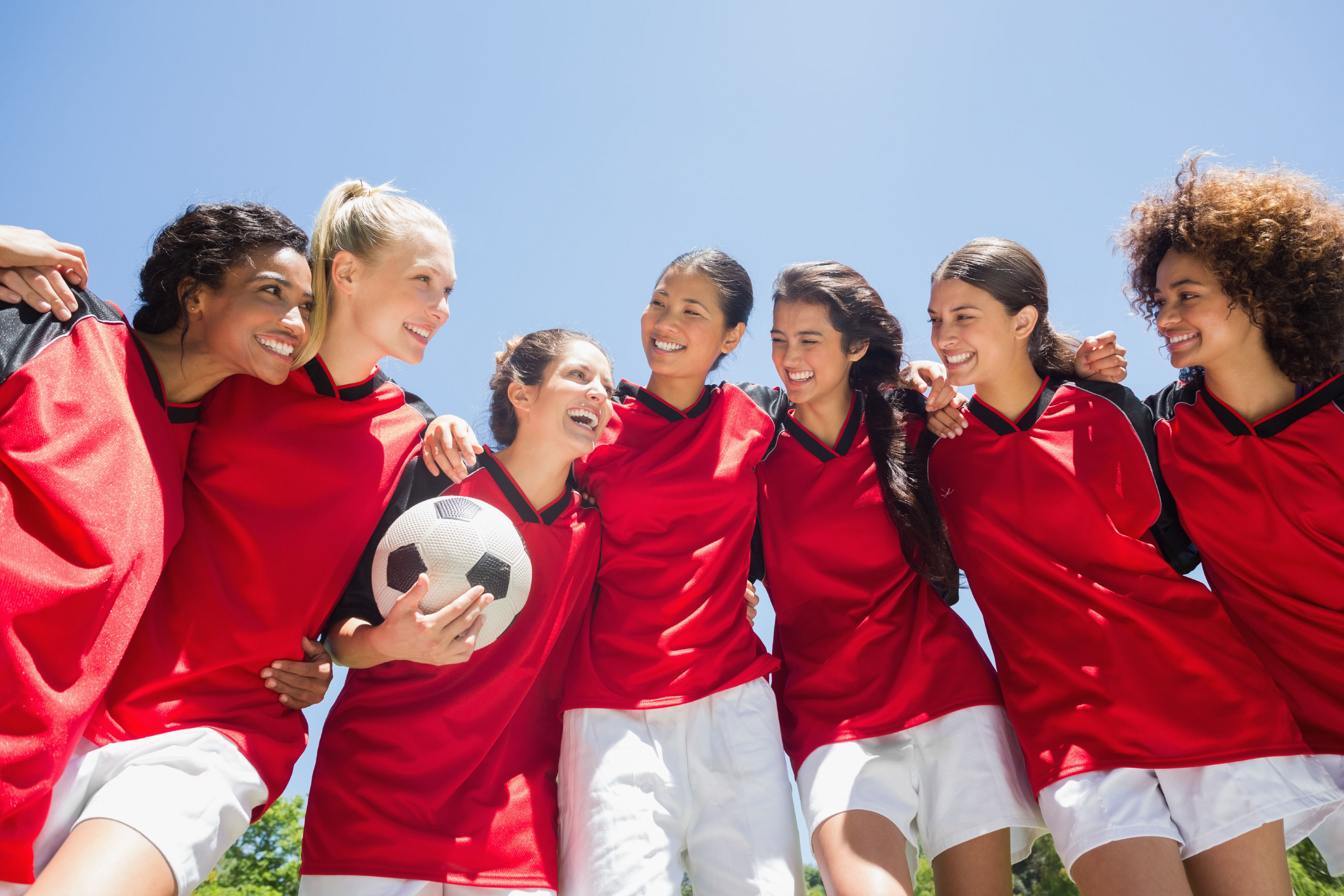 Holistic Resources
Sport Star Performance provides athletes with resources on nutrition, hydration, sports psychology, injury prevention and strategy for sports preparation/recovery - all with the aim to educate our athletes on the essential requirements of maintaining a sustainable healthy balance for continued development and success as an athlete.