Sport Star Performance (SSP) is Australia's leading provider of athletic development programs.
About Sport Star Performance 
Sport Star Performance is the sports science division of Sport Star Academy.
The Sport Star Performance ideology is to educate, develop and optimise the athletic potential and output of athletes ensuring they can perform at their best within the athletic context or sports environment.
Sport Star Performance is shifting the culture of physical literacy. We provide a strategic and calculative approach to sports science & athletic development, educating our athletes with best practice for sustained training and playing success throughout their developmental years.
Sport Star Performance – building a healthier future for future generations!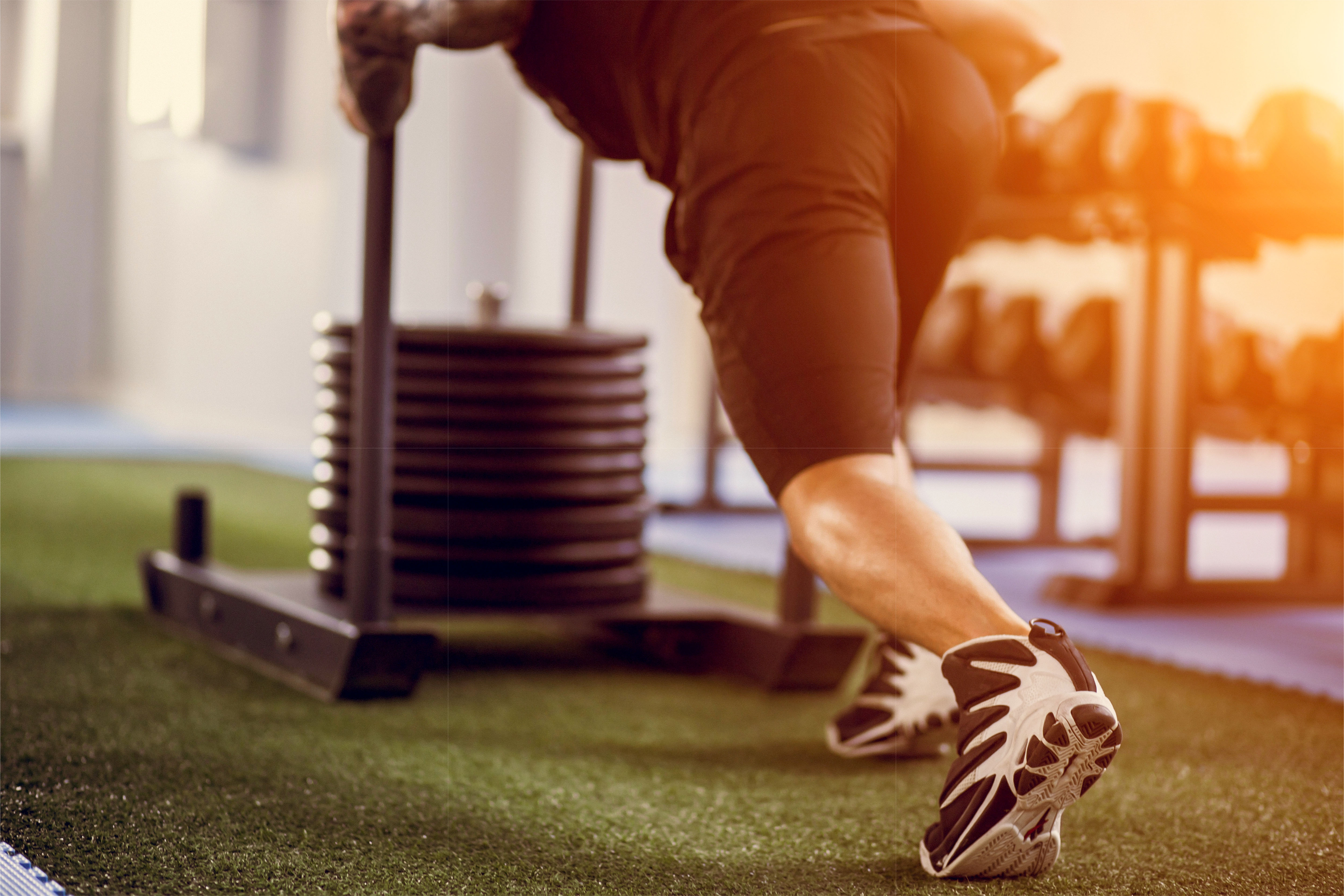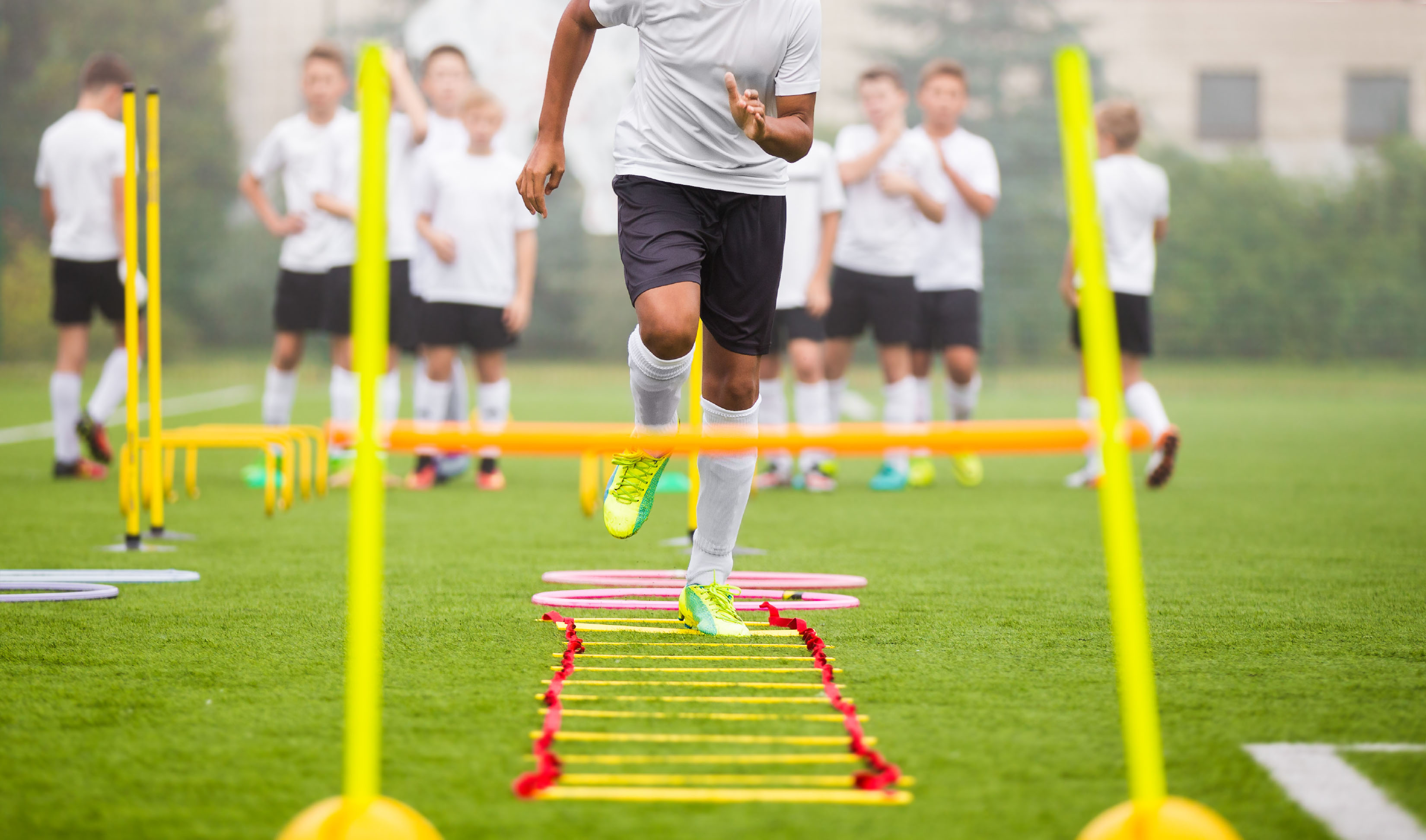 The Sport Star Performance program 
Sport Star Performance programs are available for children as young as 5 years old and evolve in complexity to develop athletic output with athletes throughout their developmental years and enhance the athletic performance of adult athletes training, playing and competing at elite levels.
Our programs are holistic in design focused on establishing movement competence and a biomechanically efficient, strong foundation to minimise injury risk and optimise athletic potential. Upon this foundation our qualified sports science coaches create a professional environment to apply strength and conditioning practice and enhance the athletic components required to optimise athletic output & fulfill athletic potential.
SSA Community Benefits
By joining Sport Star Performance you become a member of our sport community, Sport Star Academy. Registration fees and benefits of becoming a Sport Star Academy member include:
Access to our sponsor discounts including Adidas
VIP shopping nights
Access to workshops and business seminars
Player pathways and management
Sibling discounts across academy programs
Tickets to A-League games