Sport Star Performance (SSP) is Australia's leading provider of athletic development programs.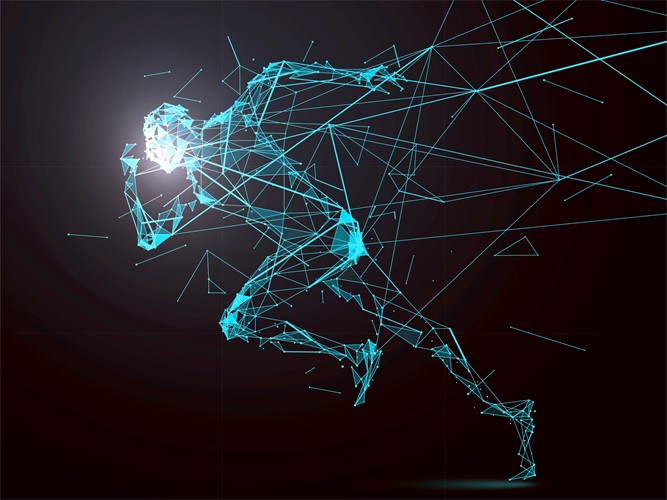 Athletic Development
Sport Star Performance is Australia's leading provider of strength & conditioning programs. The SSP program provides a strategic and calculative sports science approach to athletic development, educating our athletes with best practice for sustained training and playing success throughout their developmental years.
Programs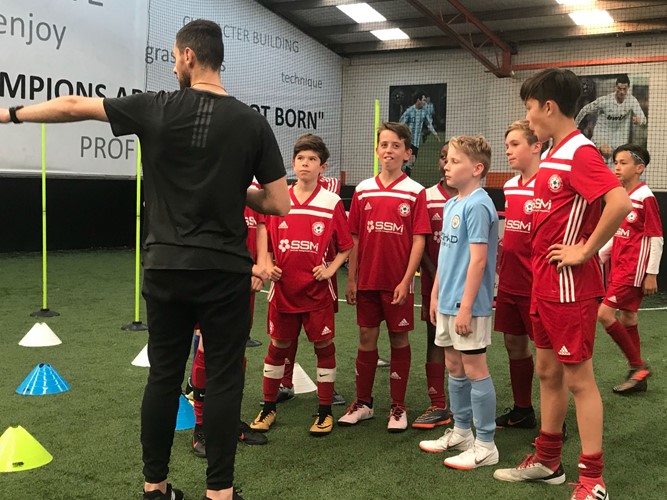 Meet The Coaches
Our qualified sports science coaches custom design strength and conditioning programs to enhance the athletic components required to optimise athletic performance within the game/sport/event context.
Coaches
Girls and Womens Specific Programs
Neuro, physical & hormonal developmental phases between the sexes differs greatly based on...
Read More
Role Models for Children: The Power of the Same Sex Parent
Parents are the child's first and most important role model, but just how powerful is the ...
Read More