About Us
About Netball Star Academy
Netball Star Academy provides children of all genders and abilities access to professional standard coaching. Whether they are brand new to the game or pushing for Representative honours. Our dedicated team strive to help children of all ages maximise their potential.
Our netball programs are designed to be inclusive with our major focus on two areas, fun and skill development. Combining the two allows for children to enjoy themselves as well as continue their learning.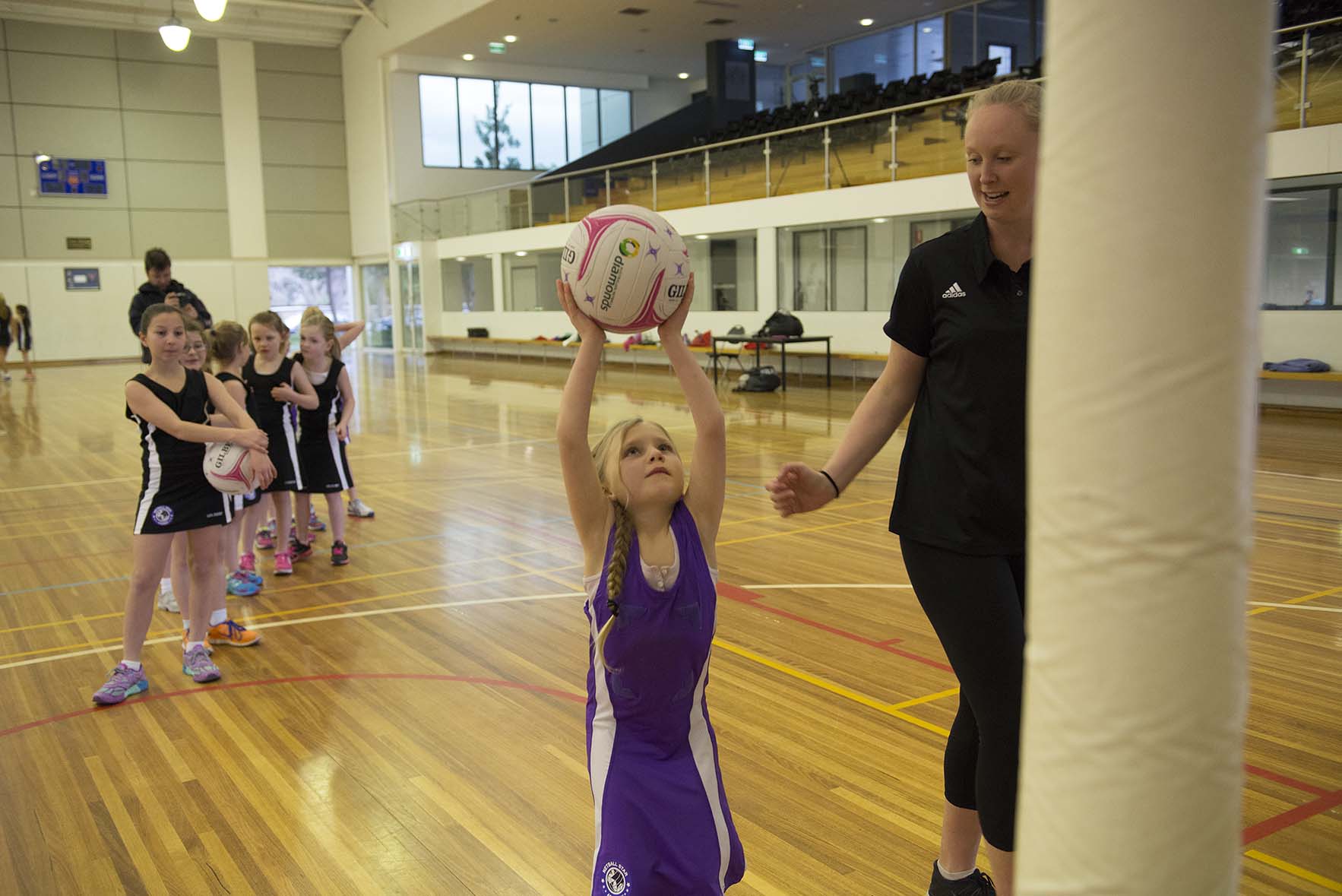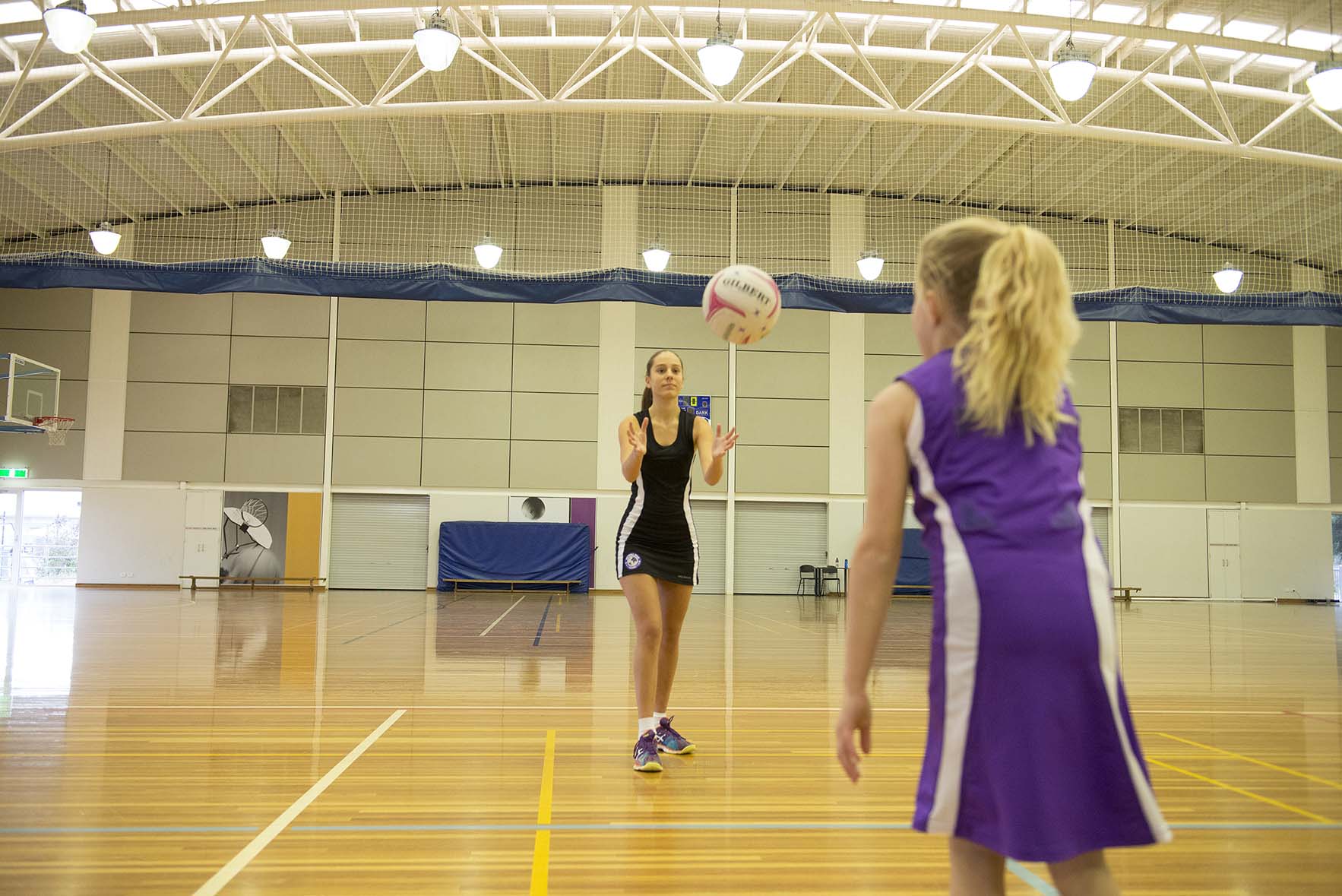 The Netball Star Academy program
The Netball Star Academy program is a term based curriculum and covers all aspects of Netball from the basics of handling, shooting, and movement. All the way to a greater in depth look at defense, attack and gameplay across the court.
Limited class sizes mean your child gets more interaction with the coach. Maximum time with a ball in hand will increase development as we get everyone involved. Alternatively we also offer position specific One on One training with our expert coaches are the perfect way for your child to take their skills to the next level.
Sport Star Academy Registration 
When you join Netball Star Academy you become part of our wider community network, Sport Star Academy. As part of this community you will receive benefits such as:
Access to our sponsor discounts.
VIP shopping nights.
Access to workshops and seminars.
Player pathways and management .
Sibling discounts across academy programs .